Why did we choose for a foundation?
There are few very important things in life: safety, education and nutrition. That is how I grew up, that is how I want to live and work for my own company. Unfortunately, it is not possible to change a country into a safe one overnight, but it is possible to contribute to a safe and stimulating working environment. With a brighter future in sight, perspective changes and this contributes to a feeling of security and safety.
Knowledge and innovation have a positive effect on all this. That is why Caught by Eef contributes to healthy organic nutrition and development. The Caught by Eef Foundation is for the people who make the Caught by Eef products. The goal of the foundation is to stimulate personal growth of craft and profession.
Fair Trade & do good
Caught by Eef works according to Fair Trade principles. Momentarily, Caught by Eef hasn't obtained an official Fair Trade certificate as yet. The Caught by Eef Management follows the Fair Trade principles and hopes to obtain the Fair Trade Certificate as soon as possible. The bags are crafted from 100% leather and produced in a fair and sustainable manner.
Caught by Eef wants to make a difference by contributing to a sustainable workplace, where the co-workers profession and education has priority, this in an environment where profession and education are scarcely found. Caught by Eef follows all WTFO principles and wants to support employment and development of the workforce by selling fantastic products produced fairly.
Working together with suppliers following a partnership model, concentrated on creating a win-win situation. The quality of the products is always the most important motive and the available capacity of the workplace is taken into careful consideration.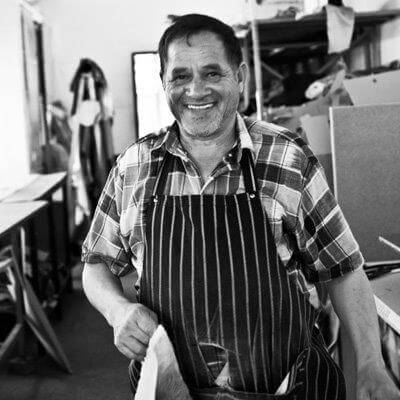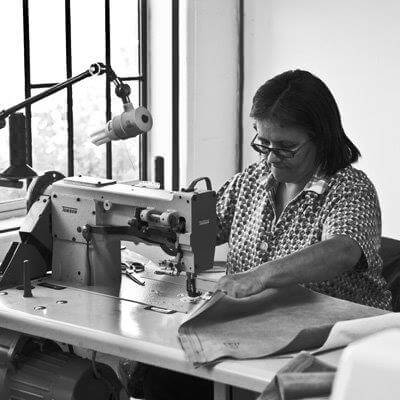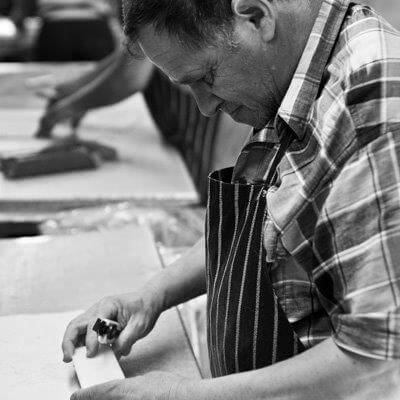 General information Caught by Eef Foundation 
Address:
Kerkstraat 32H
2211 RJ Noordwijkerhout
The Netherlands

Chamber of Commerce number 63315548
RSIN number 855183160 

Bank information Caught by Eef Foundation
ABN AMRO: NL29ABNA0439427789 
The board of Caught by Eef Foundation 
Chairwoman: Eveline Riedijk
Treasurer: Michiel Riedijk
Archivist: Roel Menken